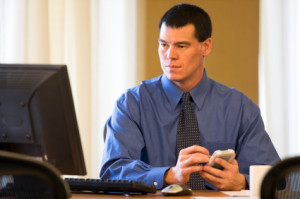 The Certified Hedge Fund Professional (CHP) designation is an online hedge fund training and program that can be completed in 6-12 months.
The CHP program is the industry standard and trusted certification program built exclusively by and for hedge fund professionals as a continuing education and professional self-improvement program.
If you would like to get a copy of the CHP study guide, and learn more please type in and submit your first name, phone number, and email address below.

Registration is now open.  We are accepting 200 new participants for this session.  To register now, please click here.