Join over 1,300 other hedge fund managers & professionals in completing the Certified Hedge Fund Professional (CHP) program and gain access to these benefits: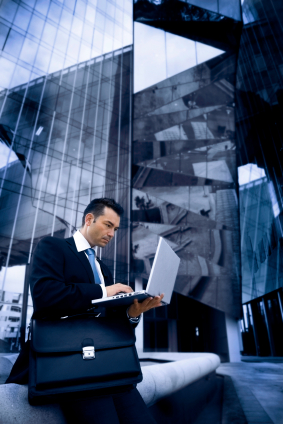 1)  Upgrade Your Resume & Pedigree:  Instantly gain a competitive edge and update your resume by adding the CHP designation to your resume, business cards, email signature, and cover letters.
2)  Direct Access to Hedge Fund Managers: CHP Alumni are granted full access to their regional portion of our 1,300+ hedge fund manager contact details database in Microsoft Excel format.

3)  Hedge Fund Association Benefits & Training Video Modules: The 80,000 member Hedge Fund Group (HFG) association sponsors the CHP designation, so by joining you will gain access to our networking resources as well as the industry leading hedge fund training platform, Hedge Fund Premium.
Complete the form below to learn more or call us at (503) 922-2752 to learn more about how you can get started today on this self-paced hedge fund training and certification program.