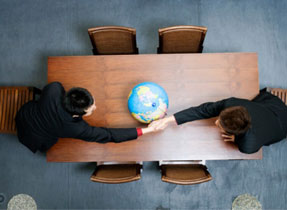 CHP Level 2 Option on Due Diligence helps hedge fund professionals learn about hedge fund due diligence fundamentals and best practices. The CHP Level 2 program on due diligence program requires three texts. Each focus on different aspects of due diligence and are crucial to a well-rounded understanding.
One text will provide an overall basic level of knowledge of due diligence, some techniques, and key terms to focus on and thus should be read first (Hedges on Hedge Funds).  One book will provide candidates with some of the current models and techniques being used in the hedge fund industry to uncover operational risk, and trends that may lead the way within the industry going forward (Hedge Fund Operational Due Diligence).  The final book is meant to be the capstone of the entire due diligence section and links many of the previously explored ideas together in a meaningful way while explaining some of the most crucial elements of a hedge fund and their overall relation to risk (Hedge Fund Risk Fundamentals).
The required readings and resources for the CHP Level 2 program can be seen within the study guides linked to below. If you need to let our team know which Level 2 option you have selected you may do so by completing this form.
CHP Level 2: Due Diligence | Study Guide & Syllabus

•  CHP Level 2 Due Diligence Study Guide
•  CHP Level 2 Due Diligence Syllabus
CHP Level 2 in Due Diligence Certificate: Within a few weeks of after you receive a passing grade for CHP Level 2 in Due Diligence your certificate will be emailed directly to you.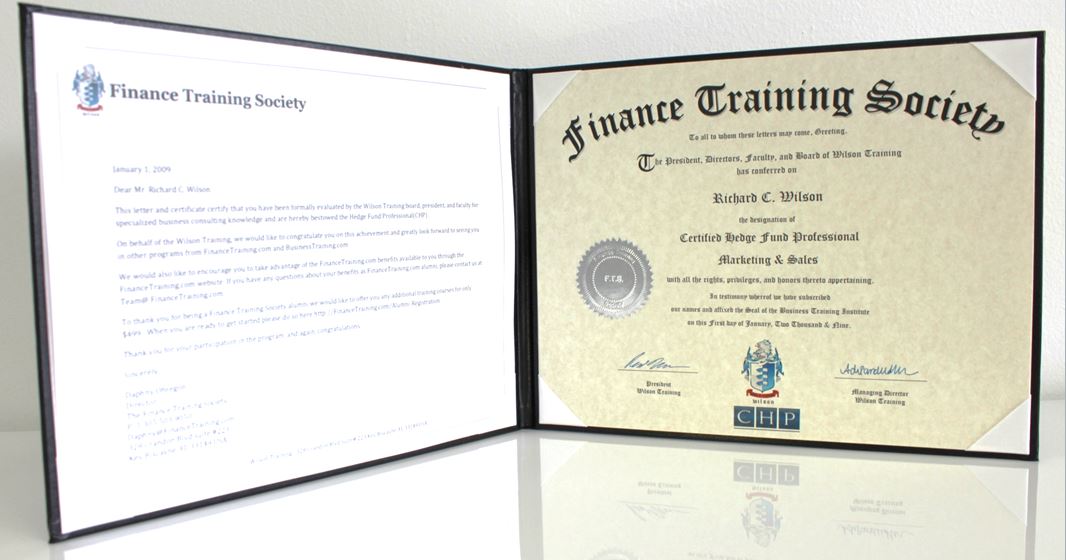 If you have any questions about this program, please contact our team or click the "Click to Chat" button to the right. To view video quotes and read testimonials from past participants on their experience within this program, please click here.