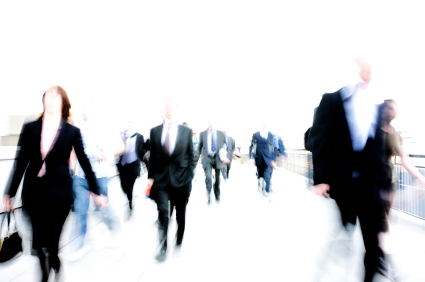 The CHP Designation may be used as a tool to help individuals such as yourself obtain an entry-level hedge fund job if you already have investment industry experience. The hedge fund industry is a rewarding but competitive field to work in. Often times over 30 well-experienced professionals may apply for a single open position within a hedge fund.
The CHP Designation may aid those looking for their first hedge fund job in the following ways:
•  The CHP program helps participants by providing them with a strong fundamental base of hedge fund knowledge that has been confirmed by a third party organization, the Hedge Fund Group (HFG).
•  Assistance in updating and improving your resume in preparation to work within the industry.
•  Help in generating ideas for potential hedge fund internships.
•  Connecting professionals with hedge fund industry recruiters who may be able to provide career feedback and guidance.
Although the CHP designation can help, no certification program can guarantee employment in the hedge fund industry, our program is designed with entry-level professionals and university graduates in mind.
Testimonials from past and current CHP designation program participants. Learn why professionals in the field are enrolling in this program. Learn More…