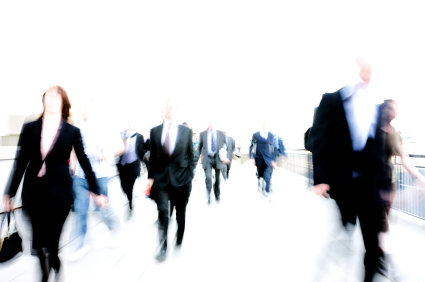 The Certified Hedge Fund Professional (CHP) program is not just a self-study and online video-based hedge fund training and certification program.
Our team works hard to deliver value to participants in many ways, including hedge fund career coaching, resume feedback, and a hedge fund resume template in Word document form.
1) Hedge Fund Career Coaching: Everyone needs mentors, career coaches, and advisers to help avoid mistakes and speed up the rate of his or her own career success. Our team can help provide this through in-depth, customized, one-on-one career coaching via email, where our experienced team members and advisory board members will provide you with practical detailed advice on what steps to take next in your own career.
2) Hedge Fund Resume Feedback: As part of the hedge fund career coaching process, we will help you revise your resume through several drafts until it is ready to put in front of employers.
3) Hedge Fund Resume Template: Don't have a professional hedge fund resume yet? Is your resume a mess? No problem. We have a resume template, which dozens of hedge fund professionals have used to secure positions in the industry. Use our template, which is based on what works, and is modeled after resumes of hedge fund professionals who make over $200k/year and it will improve your chances of landing your next hedge fund job.
4) Hedge Fund Recruiter Connections: We have formed relationships with various recruiting firms, and we are working with them to help place our candidates into hedge fund industry positions. These are recruiters who have either completed the CHP designation themselves or have approached us to gain access to the talented participants who completed our designation.
5) Continuing Education: Our team runs the industry's online dedicated hedge fund video training platform, called Hedge Fund Premium. This platform now has over 1,300 members and as a CHP Designation participant you get free access to this platform for 12 full months and lifetime access at 70% off the public-listed price of $19.99/month.
6) Networking Events & Online Community: The CHP designation is supported and hosted by the largest hedge fund networking association in the industry, the Hedge Fund Group. The Hedge Fund Group is a 50,000 person+ global networking association of hedge fund professionals that hosts regional meetings and educational webinars each quarter.
7) Author Status: Our team runs the most popular website network in the hedge fund industry. As an alumnus of our program, you can register as an author within one or several of these industry websites and blogs and start building your name within the industry.
Register for the CHP Designation
Testimonials from past and current CHP Designation Program participants. Learn why professionals in the field are enrolling in this program. Learn More…