Gain valuable specialized knowledge on Portfolio Risk Management & Analytics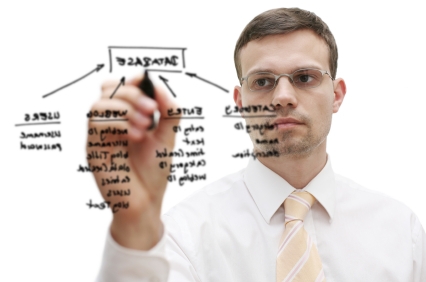 The CHP Level 2 Option on Hedge Fund Portfolio Analytics provides an overview of hedge fund portfolio analytics and risk management best practices.  This program was primarily designed by the Chief Investment Officer (CIO) of a U.S.-based long-short equity hedge fund and is intended for hedge fund portfolio managers, analysts, wealth managers, asset allocators, traders, and those professionals looking to enter the industry into one of these roles. Please see below for the learning modules and study guide for this program.
Learning Modules
•  Portfolio Characteristics of Various Hedge Fund Investment Strategies
•  Asset Allocation
•  Investment Risk Management
•  Risk-Adjusted Performance Measures
The required readings and resources for the CHP Level 2 program can be found on HedgeFundBookstore.com. The materials used to train participants include three books, a free collection of analytics "notes" you will receive from our team, and supplemental video content from within the Hedge Fund Premium training platform. If you need to let our team know which Level 2 option you have selected you may do so by completing this form.
CHP Level 2: Analytics Study Guide:
•  CHP Level 2: Analytics Study Guide (PDF)
•  CHP Level 2: Analytics Study Guide (Word Document)
CHP Level 2 in Portfolio Analytics Certificate: Within a few weeks after you receive a passing grade for CHP Level 2 in Portfolio Analytics your certificate will be mailed directly to you.
If you have any questions about this program, please
contact
our team or click the "Click to Chat" button to the right. To watch videos and read quotes from past participants, click
here
.