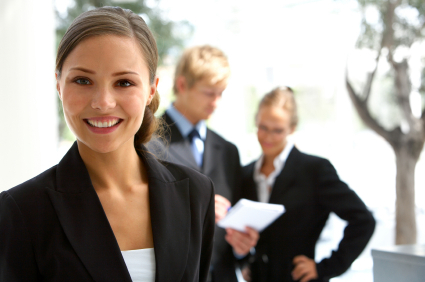 The CHP designation is now open for registration to new members on a rolling admissions basis. You can join at any time and complete the program at your own pace from anywhere in the world.
Examinations will take place on the 10th of each month, giving you twelve opportunities to take a Level 1 or Level 2 CHP examination each year.
To schedule an examination after you've registered for the CHP, please use the form below, or send an email to [email protected] with your exam date request at least 2 weeks before the examination.
To move your examination date, please use the form here: http://HedgeFundCertification.com/date-change/. Please note the deadlines below, as they also apply to changing an examination date.
Here are the CHP's annual examination dates and deadlines for scheduling:
For information on the required readings for the Certified Hedge Fund Professional (CHP) Designation, please visit 
http://HedgeFundBookstore.com
.
Testimonials from past and current CHP Designation Program participants are shared here on our website. Learn why professionals in the field are enrolling in this program by clicking here to learn more.