Increase your credibility through our hedge fund certification program (Video Below)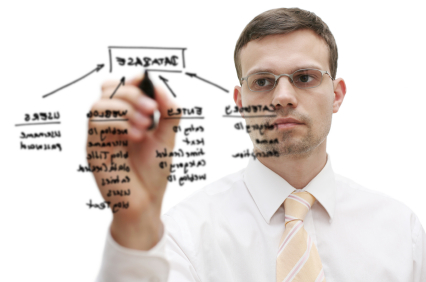 Online Hedge Fund Training: The CHP designation is an online training and certification program that is conducted completely online.
Participants benefit from using our study guide, video-based content, career coaching, resume help, audio resources, networking resources, and knowledge of our team. Our program is easy to complete within full schedules from anywhere in the world.
Within the CHP Training Program you will receive:
•  Access to over 70 educational videos, templates, books, and exclusive hedge fund tools through our Hedge Fund Premium training platform.
•  Improved pedigree & and upgraded resume verifying your specialized hedge fund knowledge.
•  Access to our job placement services which include career coaching, recruiter connections, resume feedback, a hedge fund career workbook, internships, and a hedge fund resume template.
•  An understanding of hedge fund investment strategies, fund of hedge funds, analytics, due diligence, and current hedge fund trends and terms.
•  A marked advantage over those professionals and competing funds which do not have the hedge fund training, resources, and knowledge you will receive.
Professionals including analysts, hedge fund managers, marketers, attorneys, consultants, professors, and students complete this program because it may help improve their resume, job prospects, credibility, and third-party verified specialized knowledge on hedge funds.
The best way to learn more about our program is to type your first name and email address into the form below, and then watch the embedded video:

Resume & Pedigree Upgrade: If you register for the CHP program and pass our challenging examination should be able to add the following entry to the Education & Training section of your resume.
•  Certified Hedge Fund Professional (CHP) Designation Level 1
•  Completed challenging hedge fund training program covering hedge fund investment strategies and terms.
•  Obtained an ___% on the two-hour CHP examination covering fund of hedge funds, hedge fund strategies, hedge fund due diligence, portfolio analytics, and hedge fund trends.
•  Hedge Fund Group certified as holding a high level of specialized hedge fund best practices.
Read Over 220 Testimonials from past and current CHP Designation Program participants.